WE ARE THE OFFICIAL
& EXCLUSIVE DISTRIBUTOR

---
Nutricorp brings to you quality, 100% original and trusted product. We are here to satisfy our clients in any sports activities like gym, football, basketball, tennis, cyclist, hiking, trail, and many others.
We are the official distributors of ASTROGLIDE, BETTER BODIES, BSN, BULK POWERS, DOMINATE, EHP LABS, HARBINGER, MUELLER SPORTS MEDICINE OPTIMUM NUTRITION, and SiS.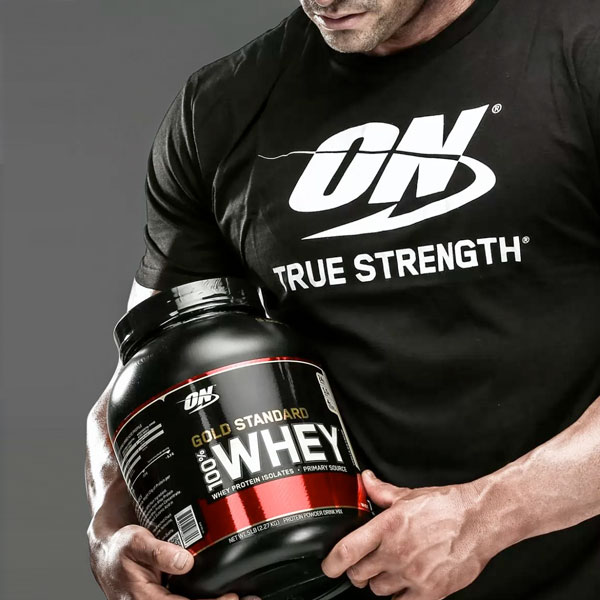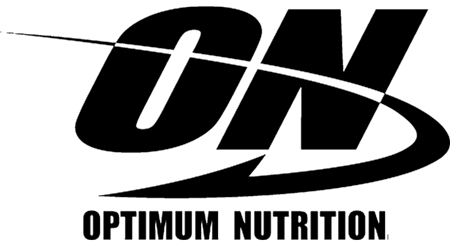 ---
ON - Sports nutrition specialist

---
When it comes to Whey Protein, there is only one Gold Standard. Optimum Nutrition's Award Winning supplements have consistently delivered the Highest Quality products to athletes across the globe.
---
BSN - Sports nutrition specialist

---
Bio-Engineered Supplements and Nutrition, Inc. (BSN®) was founded in 2001 and since then has become a global leader in the sports nutrition marketplace through relentless dedication to creating dynamic, cutting-edge, and result-producing products. BSN® products and the brand itself have won more than 35 sports nutrition awards over the course of the last six years, more than any other company in the industry. This legacy of performance has created tremendous brand awareness and loyalty for the company, building a faithful following of consumers, athletes and fans in the process.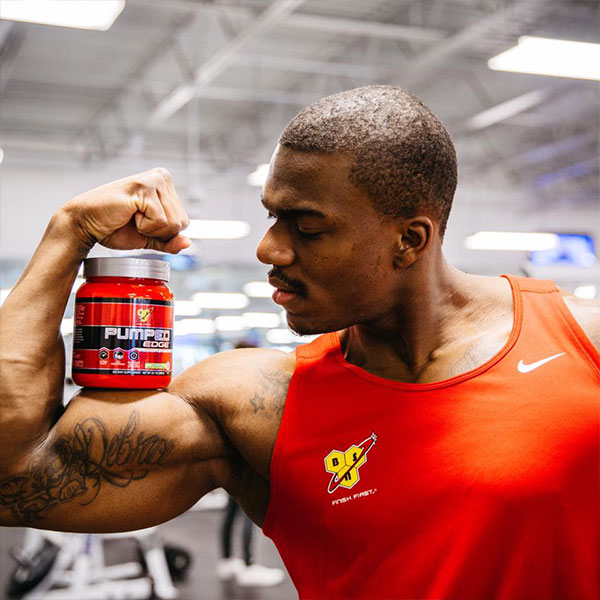 ---
BULK POWDERS - Sports supplement specialist

---
BULK POWDERS® 3 top priority list are health, fitness and you (of course). A leader in their own field and an award-winning brand, they are here to inspire you to reach your goal. With the likes of Anthony Joshua, Tom Daley, Lucy Watson and Mike Thurston at our helm, the #TEAMBULK philosophy is to be the very best - with you by our side.
Dedicated to creating products with a price tag you'll love, they buy raw materials in bulk (hence the name) and negotiate the best prices so that we can make our products in-house at the highest possible quality – that's why their prices are the lowest in Europe.
When BULK POWDERS® was born, in Colchester way back in 2005, they vowed to never compromise on quality. Almost everything they sell is produced by themselves directly, and they batch test the lot, so you can rest assured it's at the standard you deserve.
---
EHP LABS - Global sports supplement brand

---
EHPlabs is a global sports supplement brand founded in 2012 in Salt Lake City, Utah. The brand is dedicated to researching and formulating the highest quality and most efficacious products in the fitness industry. The key focus for EHPlabs is to assist people with their health and fitness goals and to maximise their physical performance and recovery.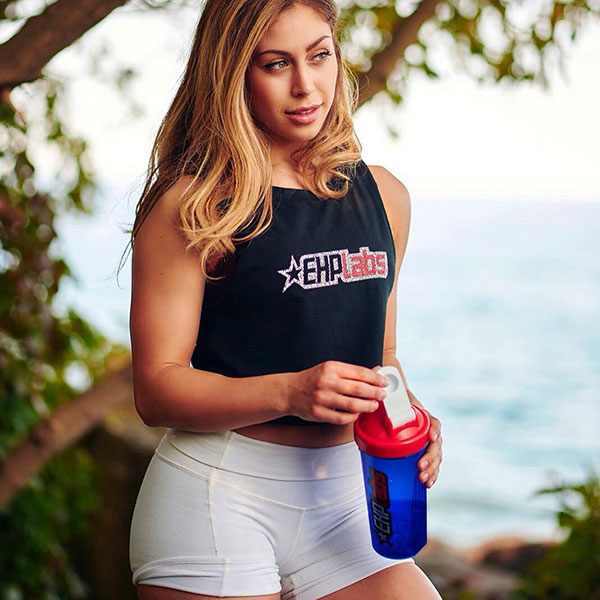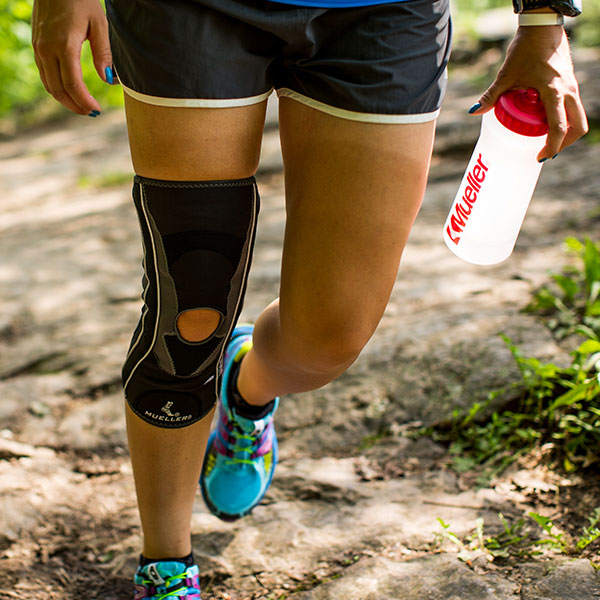 ---
MUELLER - Sports medicine specialist

---
Mueller Sports Medicine work closely with athletes to understand the demands placed on their bodies. Then they incorporate that knowledge into every concept, every design, every product we develop. So even if you're not an athlete, you can perform like one.

---
HARBINGER - Training accessories

---
Harbinger began with an innovative Wrist-Stabilizing Glove. Originally intended to mitigate wrist injuries for skateboarders, McCrane quickly realized the benefit of his product for weight lifters. Teaming up with 8-time Mr. Olympia body builder Lee Haney, they pioneered Harbinger as the source for high quality, carefully engineered gloves, belts and strength training accessories.

Since then, Harbinger has expanded into weight lifting accessories, including wraps, straps and speed ropes. With proprietary technology and advanced design, Harbinger drives the category and continues to deliver new, innovative products.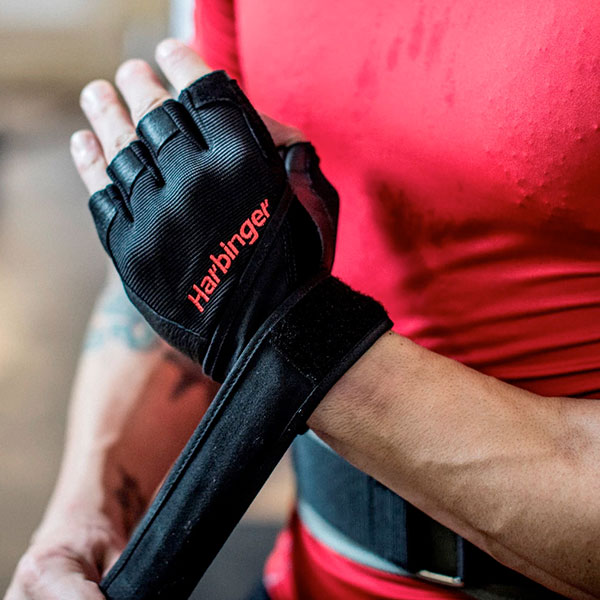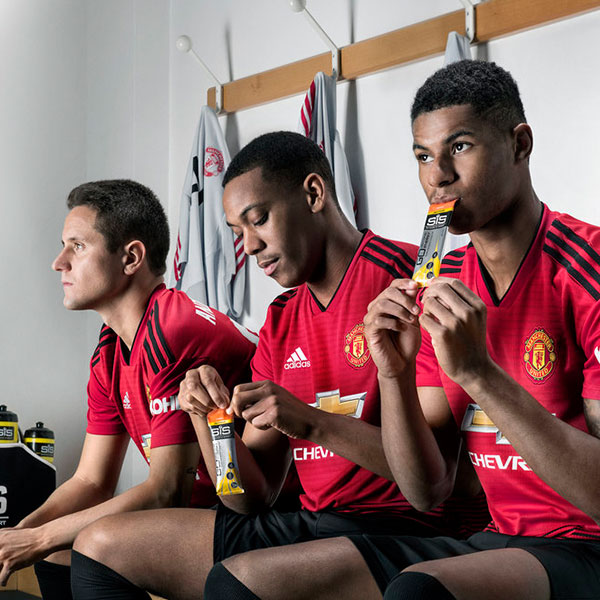 ---
SiS - Sports nutrition specialist

---
SiS (Science in Sport®) Limited is a leading sports nutrition company that develops, manufactures, and markets innovative sports supplements and nutrition products for use by professional athletes and sports enthusiasts. SiS (Science in Sport®) Limited (company number 2742833) was founded in 1992 and is a headquartered in London, EC1N. Our manufacturing facility is in Nelson, Lancashire, and all our products are thoroughly tested & certified through the Informed-Sport programme.
At Science in Sport, our focus is the quality & performance of all we do, to help our athletes achieve their goals.

---
Astroglide - Personal Lubricant

---
We exist to inspire any and every individual to explore pleasure and intimacy unlike any other with our products. As one of the world's top-selling personal lubricants, ASTROGLIDE® creates smooth, long-lasting sexual experiences with our trade secret formula that provides the highest level of slipperiness and retains its lubricating property.
A privately-held company founded in 1991, BioFilm, Inc., manufactures and distributes high-quality personal health products under the ASTROGLIDE brand. BioFilm continually researches consumer needs and develops innovative, high-quality healthcare products to enhance intimate activities.
Headquartered in Vista, CA, our manufacturing facility is home to sales, marketing, research & development, quality control, regulatory affairs, and distribution.

---
BETTER BODIES - Gym and fitness textile specialist

---
Better Bodies is one of the major brands in the gym & fitness textile industry world wide! Swedish Fitness Trading AB is the company behind Better Bodies, a company with over 20 years experience and great resources that works with development, design, marketing, sales and distribution in several countries.
High quality, functionality and design made with great fitness influence from athletes and their demands of what to wear during hard workouts, as well as in their daily life, in a great combination with tremendous consumer demand makes Better Bodies a success.
---
DOMINATE - Superior men's hairstyling

---
With 18 years and 3,000 stores, DOMINATE is one of Australasia's leading men's styling brands.
WE WALK
THE EXTRA MILE
FOR YOU